EMPLOYEE IDEAS
Capture ideas from your employees to improve the organization.
You've got tons of great ideas among your employees. But if you're like most, those ideas are forgotten through spreadsheets, clunky forms or on a whiteboard somewhere.
Hives is the tool that lets you easily capture all of the ideas you need from your people, and prioritize them with powerful workflows.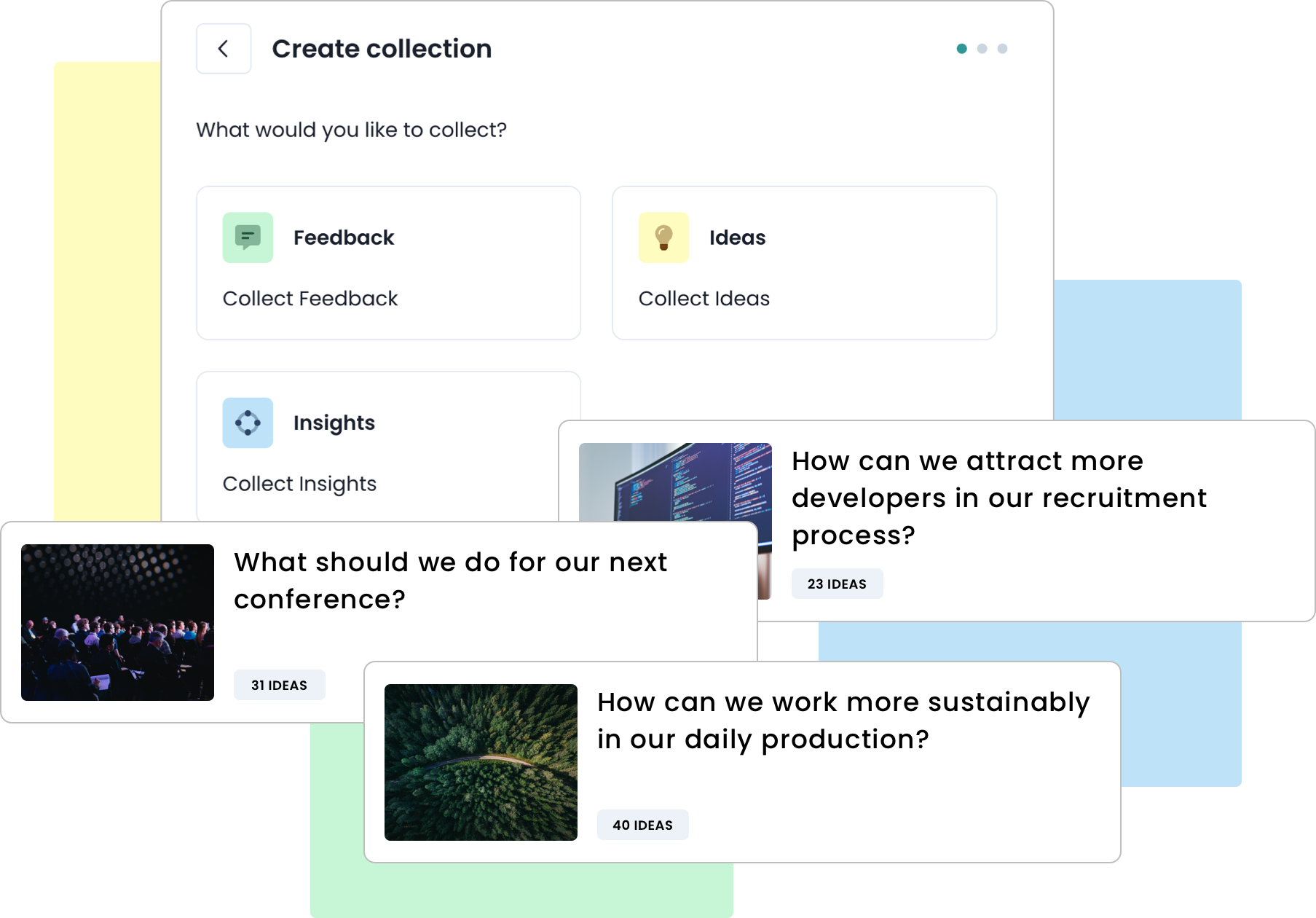 The benefits of capturing employee ideas
Employee engagement
Higher engagement, motivation, morale, job satisfaction, and lower turnover.
Employee engagement
Organizational success
Tap into collective knowledge and creativity to get improved productivity, performance, and success.
Organizational success
Collaboration
Culture of collaboration = improved teamwork, communication, trust, and innovation.
Collaboration







Simple idea submission
Make it easy for employees to submit their ideas with a user-friendly interface and mobile app.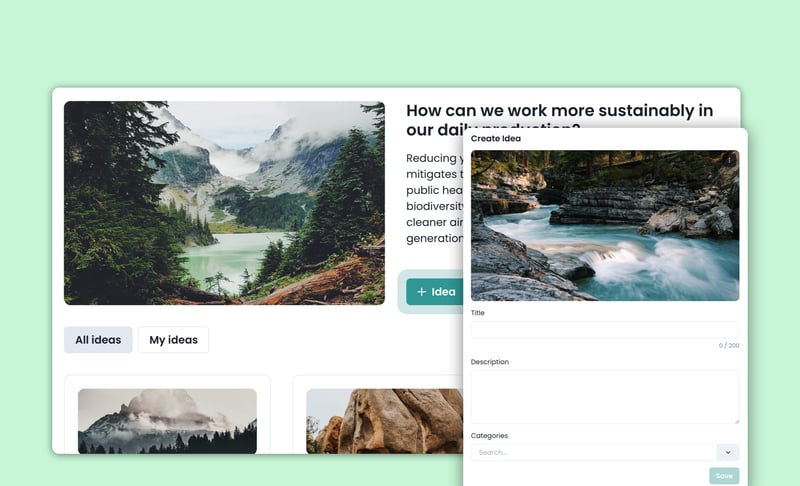 Collaboration tools
Foster teamwork and collaboration with features like commenting, upvoting, and notifications.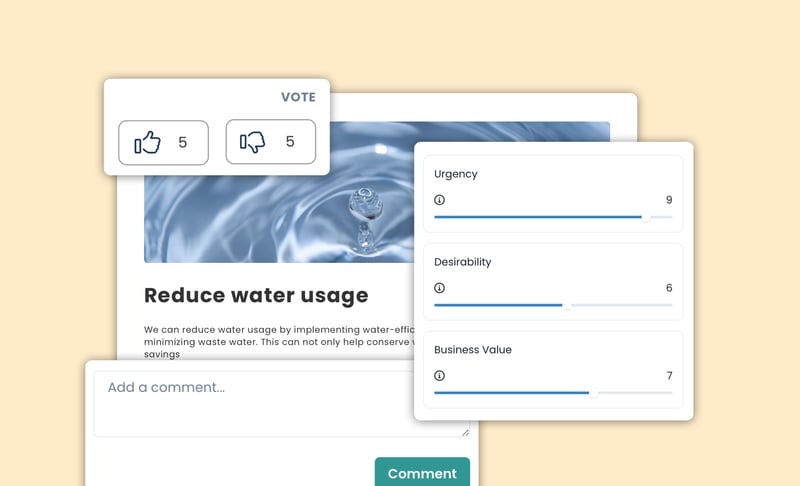 Idea management
Organize and prioritize ideas with intuitive tools like categories, tags, and filters.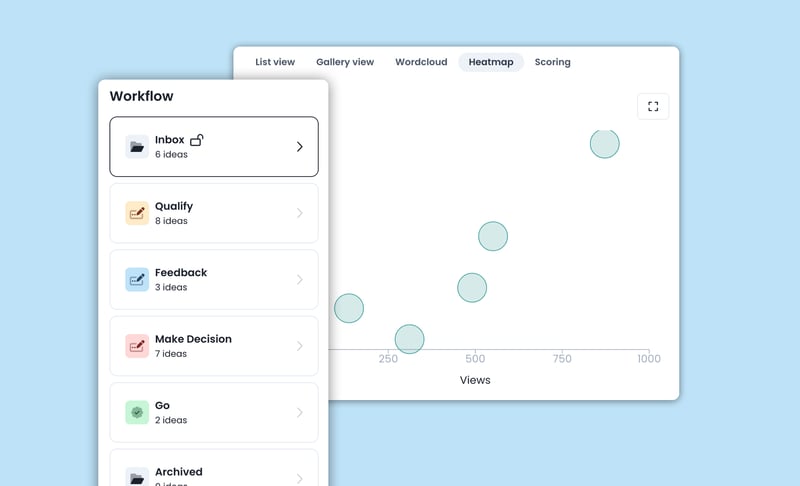 Implementation tracking
Track the progress of ideas from submission to implementation with powerful reporting tools.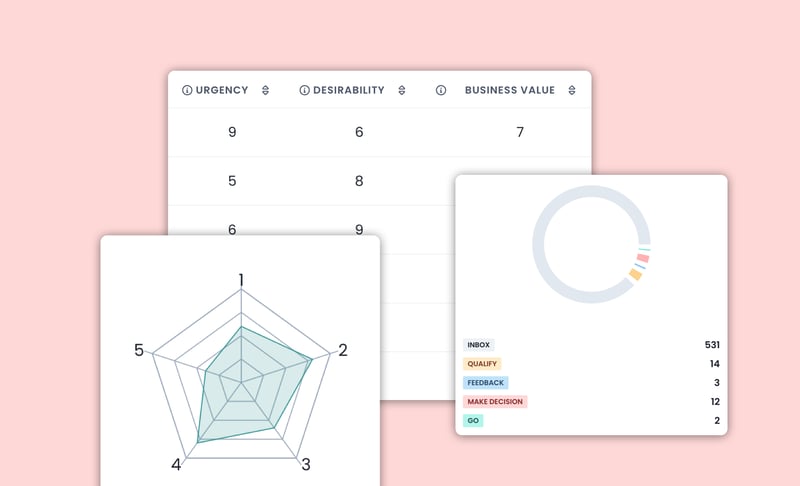 Get a demo and see how you can start capturing ideas in your organization
See for yourself how Hives.co can meet your business's unique challenges, needs, and interests. Fill out your email address to get your free demo.
Collect & engage
Give your organization an easy way to share ideas
Collect & engage
Prioritize & keep track
Score, rank, and measure ideas with ease
Prioritize & keep track
"We've been using this software for a few months now and it's been a game changer for our organization. It's really helped us to capture ideas from our employees and turn them into actionable plans. The interface is user-friendly and easy to navigate, and the customer support has been excellent. Highly recommend!"
"As a team leader, I love this software because it helps me to stay organized and on top of all the great ideas my team has. We used to use a clunky, outdated system to manage ideas, but this software is so much better. The collaboration features are especially helpful, as they allow us to work together to develop and refine ideas before putting them into action."
"Hives has made a huge difference in how we manage ideas at our company. Before, it was difficult to keep track of all the ideas coming in from different departments and individuals. Now, everything is centralized and easy to access. The reporting and analytics features are also really helpful, as they allow us to track progress and identify areas where we can improve."
"This software has been a game-changer for us. We used to struggle to capture and manage ideas, but now it's so much easier. The voting and commenting features are especially helpful, as they allow us to prioritize the best ideas and get feedback from our team. Overall, we're really happy with this software and would definitely recommend it."
Try hives, you'll be up and running in minutes.