The future is co-created.
And getting there starts with people, all people.
We make it easy for organisations to collect ideas, insights or feedback, from anyone they need. Anywhere, at any time. Making it easy to make great, and well informed, decisions about the future to make the unknown, known.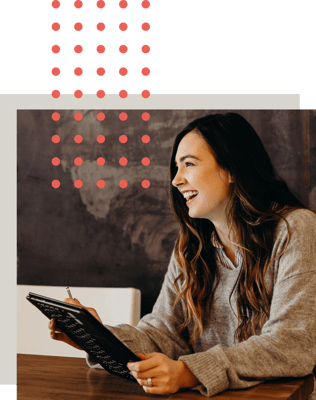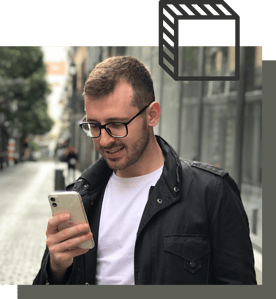 We are convinced – it´s all about people
Every single person gather inspiration and impressions all day long, and these can transform into great and valuable creative ideas when least expected. But where are these ideas collected, where are they supposed to be implemented, and how are they best used?
We decided to create a solution to these problems! A tool that would help organizations enable their employees voice, opinions and share their ideas of improvement AND harness and harvest all ideas that wants, and needs, to be shared.
Employ(b)ees - as sweet as honey
Quick fun fact: did you know that the beehive is a commonly used symbol for industry and corporation?
It makes a lot of sense as all bees in a hive work towards a common goal – collecting, bringing home, and transforming nectar into honey - each with a specific purpose and task. And their process of working together with the purpose to gather nectar and transform it into honey is pretty much similar to how most employees coexist and cooperate within a corporation.
Also, much like a beehive, the wellbeing of, and the culture in, an organization is strongly dependent on the busy employ(b)ees it consists of. Most employees, like bees in a hive, thrive in organizations that has a strong foundation and efficient, stable, and inclusive work processes. They want to be a part of something bigger, and strives to contribute everywhere they can.
Be a part of the future - it will be co-created.