Collect & take action on ideas – easier.
Your people want an easy way to share their ideas. And it would help if you had a way to manage them. Hives is an easy-to-use idea sharing platform to help you capture input from anyone you need.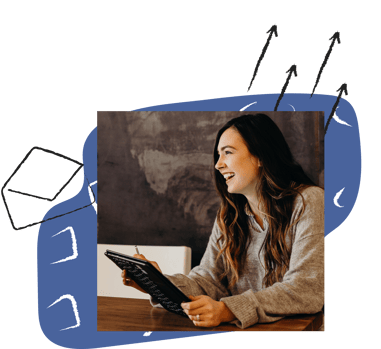 Start collecting
Ask the people you need. From a few chosen ones – to all the people in the world. Internally or externally.
Start collecting
Engage & Qualify
Get help from the crowd to see which ideas are the most popular & and ask for more information where needed.
Engage & Qualify
Evaluate & Get results
Evaluate with predefined or custom parameters and make better decisions on which ideas to take action.
Evaluate & Get results

Get started in minutes and have your hub set-up
Start a hub with hives and make it your central place for sharing ideas. Matching your brand and your organisation.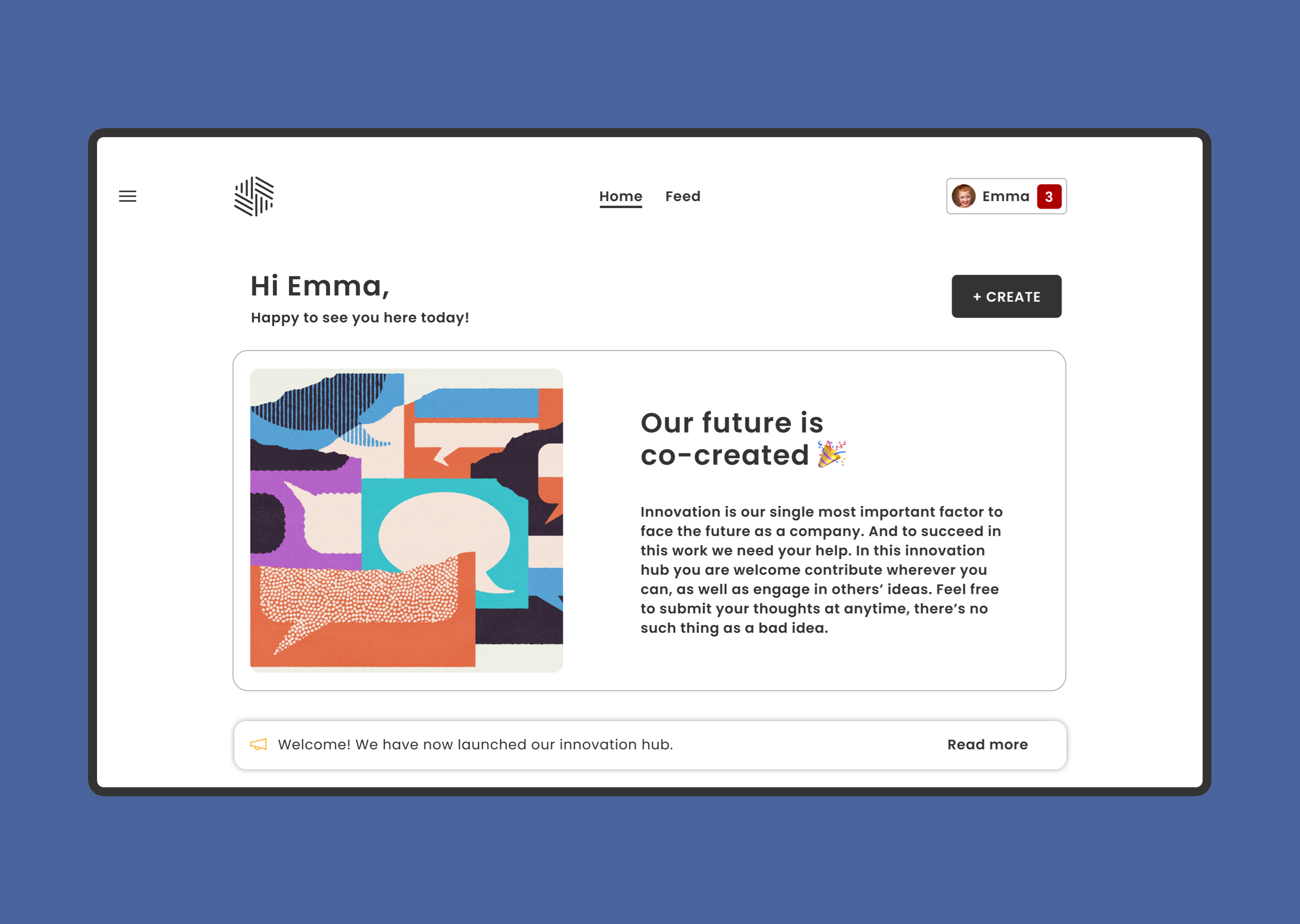 Invite people and spark idea sharing in your organization
Joining is one click away, and everyone will be able to share their ideas. And best of all – it will be in a way that makes it easy for you to take care of the ideas and turn them into results.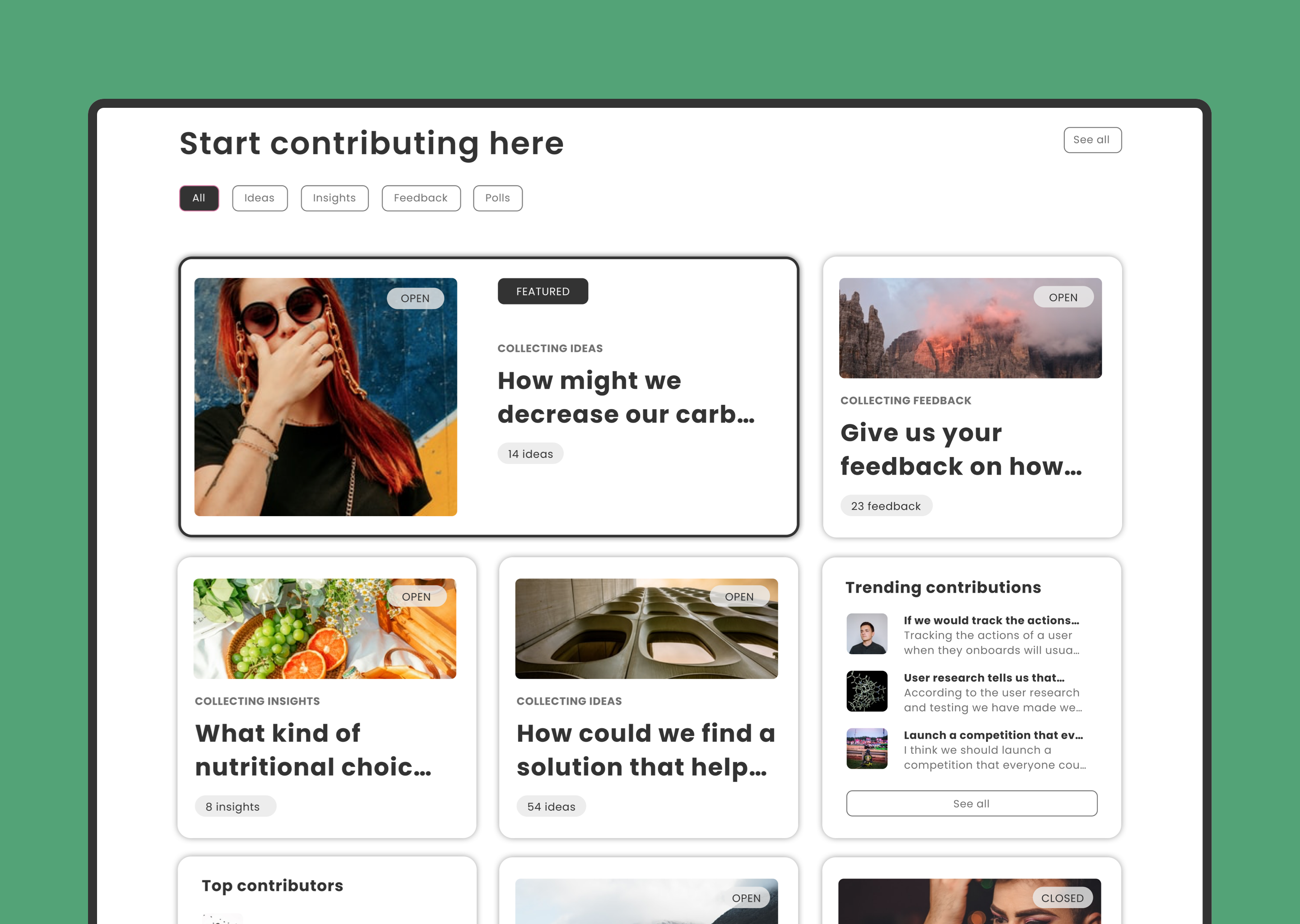 Get a demo and see how you can start capturing ideas in your organization
See for yourself how Hives.co can meet your business's unique challenges, needs, and interests. Fill out your email address to get your free demo.
Collect & engage
Give your organization an easy way to share ideas
Collect & engage
Prioritize & keep track
Score, rank, and measure ideas with ease
Prioritize & keep track
What you'll get with hives
Ease of use
Collecting ideas needs to be easy. It's the only way to get people to contribute, and the only way for you to manage it.
Ease of use
Templates
Want to collect ideas? Feedback & insights, or maybe even run full design sprints? We've got you covered with predefined templates to use.
Templates
Results
It's hard to make decisions based on sticky notes. Get help adding and gathering the information you need to make great decisions.
Results
Stronger culture
You want people to participate, and people expect to be able to. Use hives to empower the organization.
Stronger culture
Safe & Secure
Everything in hives is stored within EU and the data is owned by you. Always fully compliant with GDPR.
Safe & Secure
Get a demo
Click here to pick a time slot for a 20-min demo with one of our team members.
Get a demo
Don't leave great ideas behind
Collect, organize, and manage all the ideas and feedback you need with hives.