CIVIL DIALOGUE
Gather valuable input from citizens with hives.
Hives makes it easy for you to collect feedback and ideas from your citizens, so you can improve your services and make better decisions.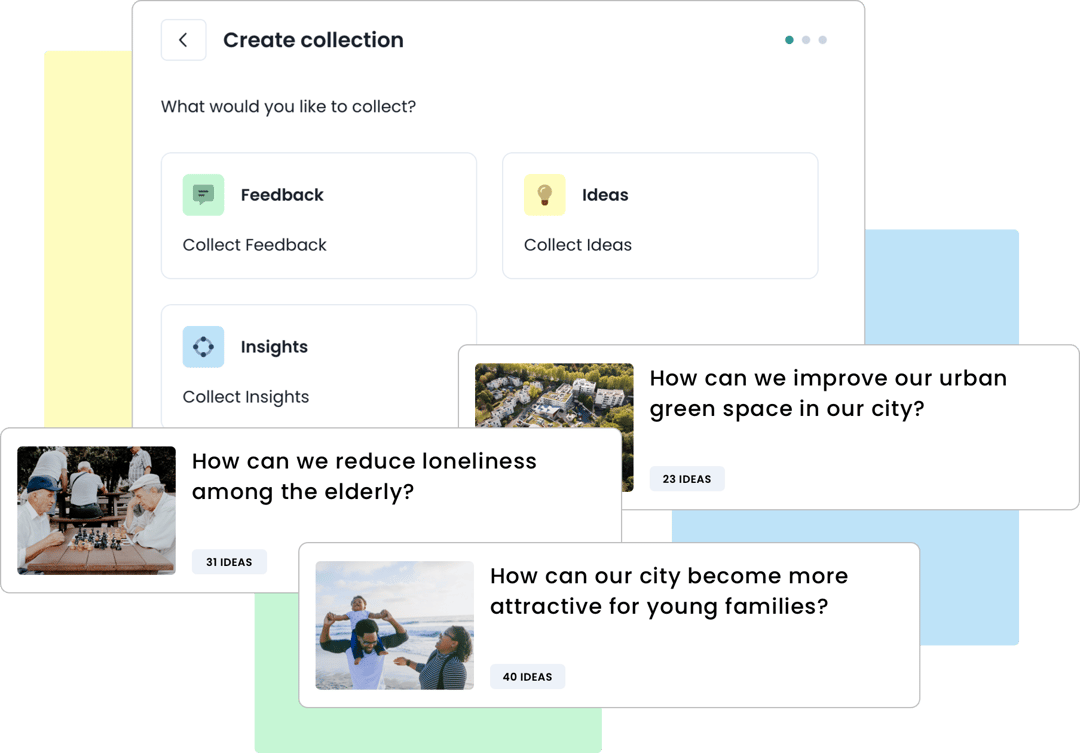 The benefits of capturing citizen input
Engagement & participation
Make it easier for citizens to share their thoughts, and get higher levels of engagement and participation.
Engagement & participation
Improved decision-making
Citizen feedback provides decision-makers with valuable insights into the needs, preferences, and opinions.
Improved decision-making
Transparency & accountability
A transparent feedback mechanism leads to greater trust and investment in the decision-making process.
Transparency & accountability







Simple idea submission
Make it easy for citizens to share their ideas with a user-friendly interface and mobile app.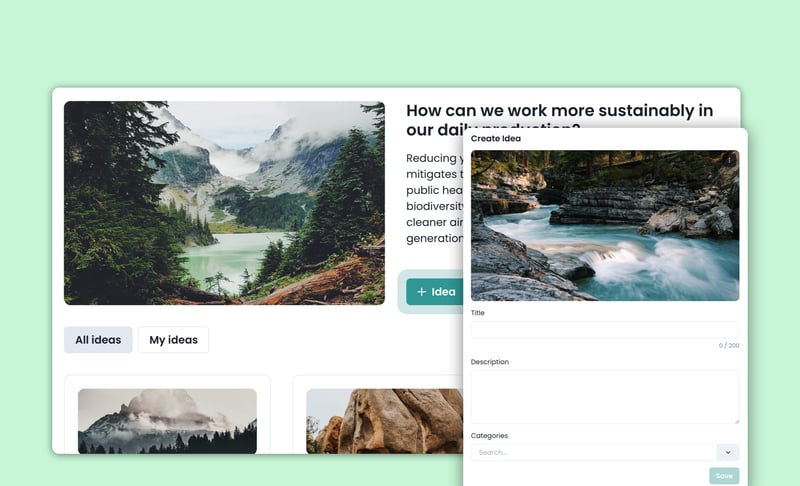 Collaboration tools
Foster communities and collaboration with features like commenting, upvoting, and notifications.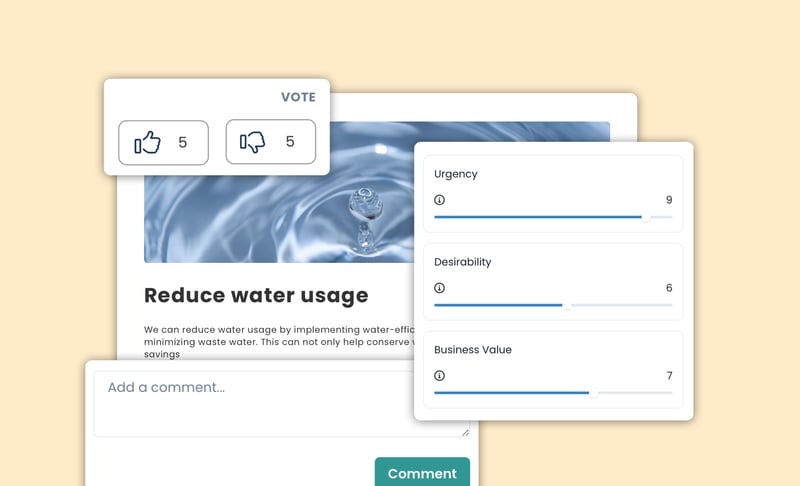 Idea management
Organize and prioritize ideas with intuitive tools like categories, tags, and filters.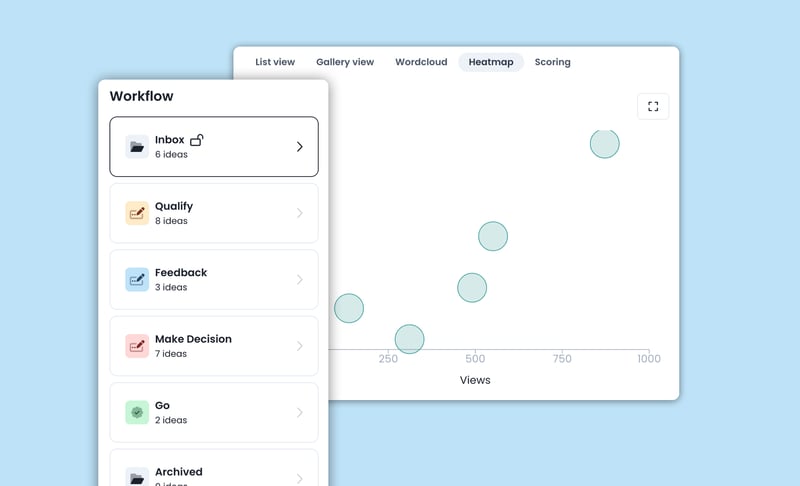 Idea implementation tracking
Track the progress of ideas from submission to implementation with powerful reporting tools.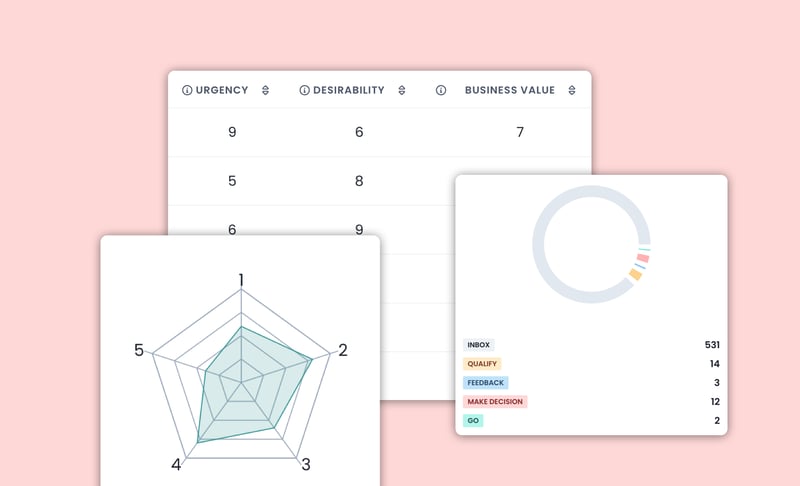 "This tool has helped me streamline my feedback collection process and save time. It's also allowed me to easily communicate the results to others in a clear and effective way."
"I've found this tool to be incredibly useful for gathering feedback from citizens. It's intuitive and easy to use, and the reporting features are great for analyzing and sharing the results."
Start collecting and implementing citizen feedback today